WELCOME TO 2SENSE SPEAKERS
If you are searching for a good looking, never seen before, and easy to use music experience – look no further!
We proudly welcome you to the world of creative designed music systems, which have been carefully designed to make you 're-realize' how good music can be.
The systems we have created, are the pure result of hard work, research and innovation within acoustics. We hope that you enjoy them as much as we do!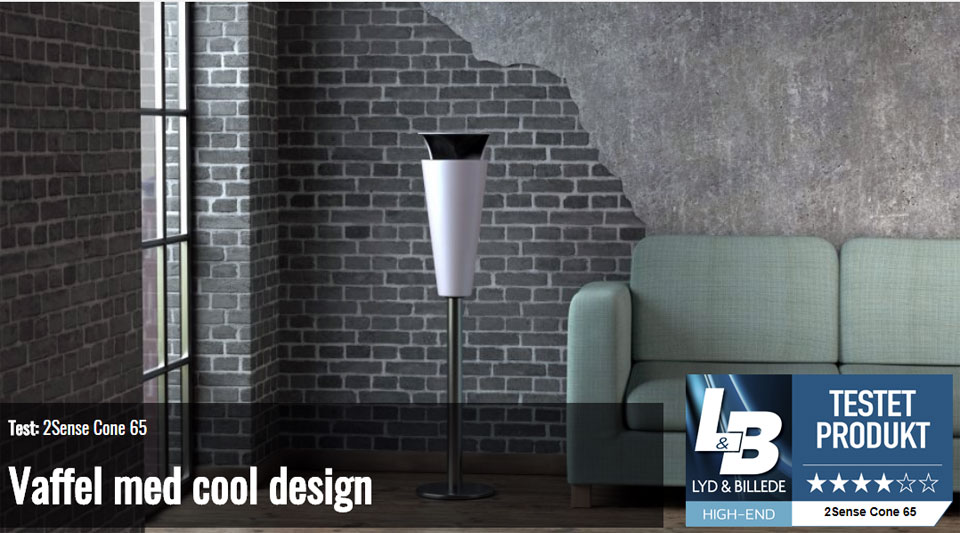 THE PRESS LOVES US
The biggest approval we can get, is when someone likes our systems, since our goal is to give people amazing listening experiences. Don't just take our word for it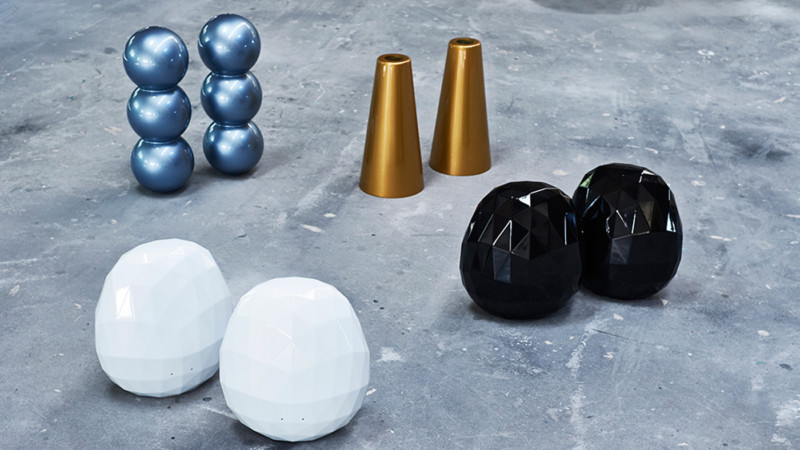 OUR FORMULAS
High quality materials, is one of the things that makes us unique. Great acoustics, green production, beautiful shapes and colors.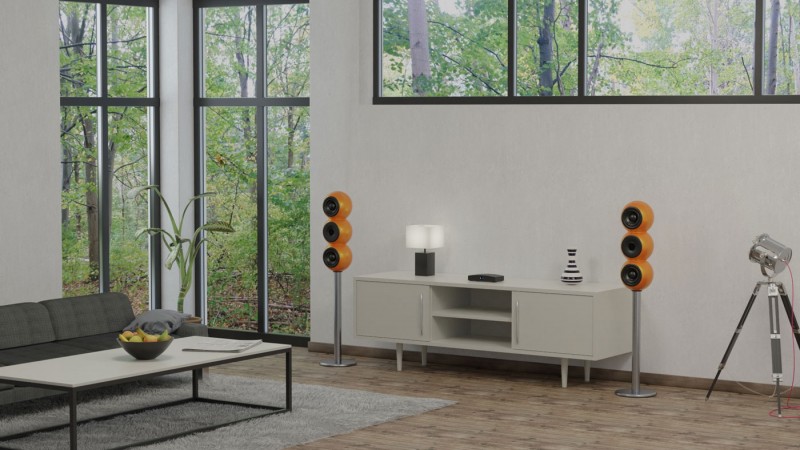 THE SOUND & THE SPECS
We pride ourselves on only showing you how magical, and simple the system is to use. Though, we also love the exciting technology behind the system.
WANT A SET?
Find a dealer below, or order on-line here.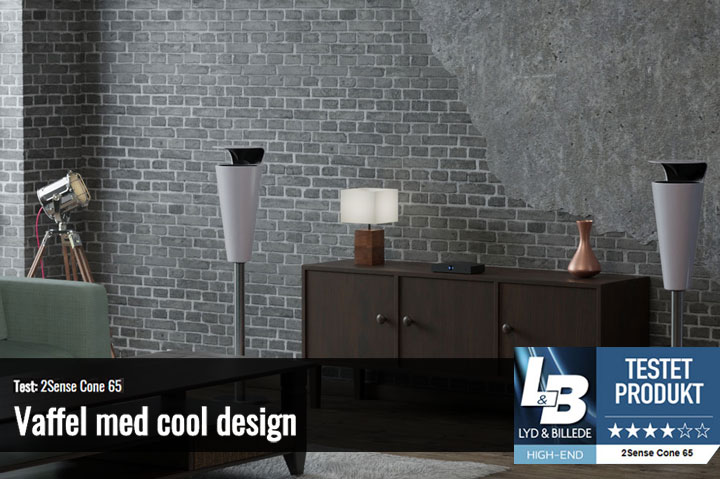 LYD & BILLEDE
2Sense Speakers fra Brønderslev griber lyd-branchen an, på en noget anderledes måde, end vi er vant til at se.
"Nye og gamle ideer mødes i spændende debutmodel fra ny dansk højttalerproducent – som med garanti ikke bliver væk i indretningen…"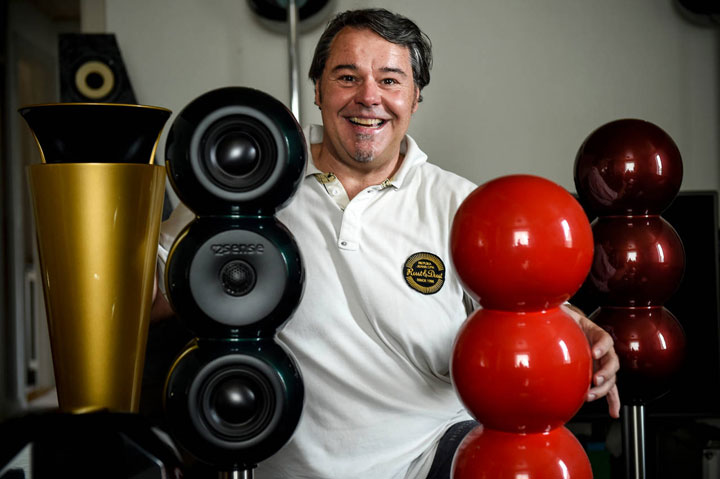 AARHUS STIFTEN
"Lyd & Billede, der er Nordens største magasin for lyd, betegner Brian Pedersens højttaler som en interessant debut i den danske højttalerverden og føjer til, at "det er forfriskende at se en producent, der tør gribe tingene an på en så radikalt anderledes måde. 
Især når det lykkes, som det er tilfældet her".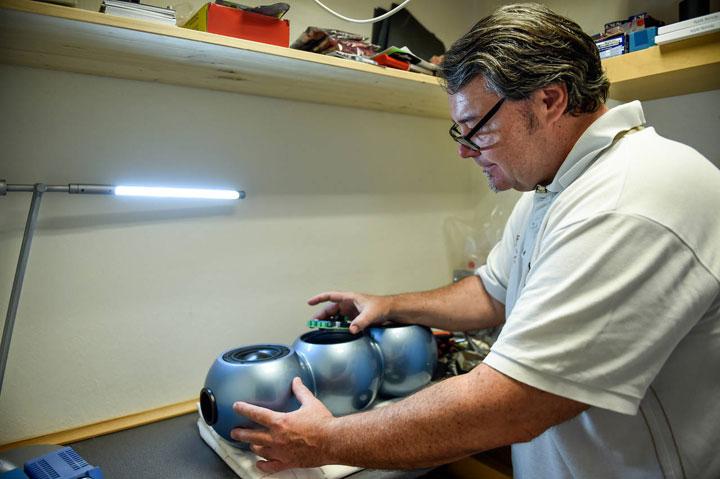 NORDDJURSLAND AVISEN
Højttalere i luksusklassen udvikles i Grenaa – Brian Henrik Pedersen har altid puslet med den gode lyd
"Jeg plejer at sige, at folk, der er født efter 1992 aldrig har hørt ordentlig lyd, fordi det var der, hvor mp3 tog over efter analog lyd. Og jeg har aldrig forstået, hvorfor der bliver hældt så meget elendig lyd på folk. Derfor er de nye højttalere udviklet – og også i et design, så de kan stå i et hjem med mange designklassikere i form af møbler," siger Brian.