WELCOME TO 2SENSE SPEAKERS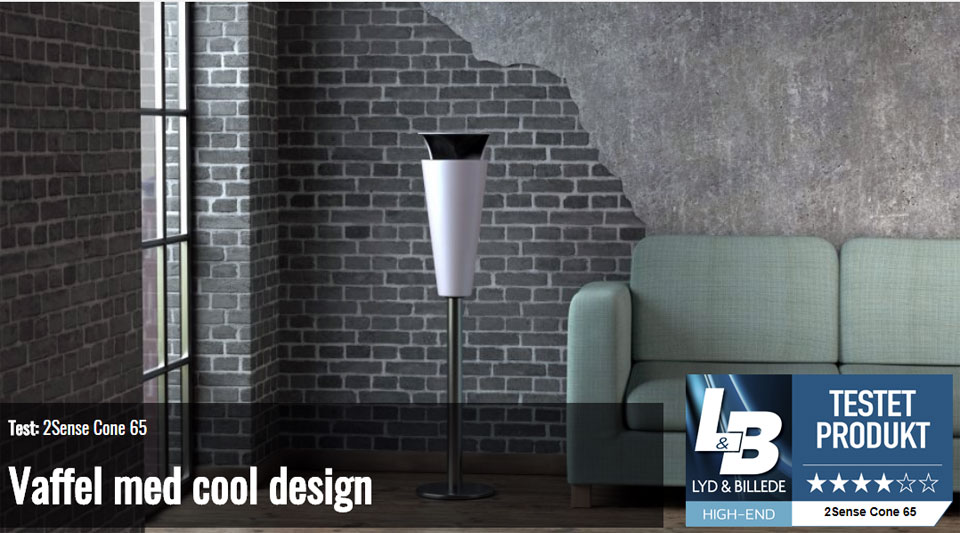 THE PRESS LOVES US
We are fully prepared to lie to you. But the press isn't, which is why you can read all the great reviews our speakers are getting, right here!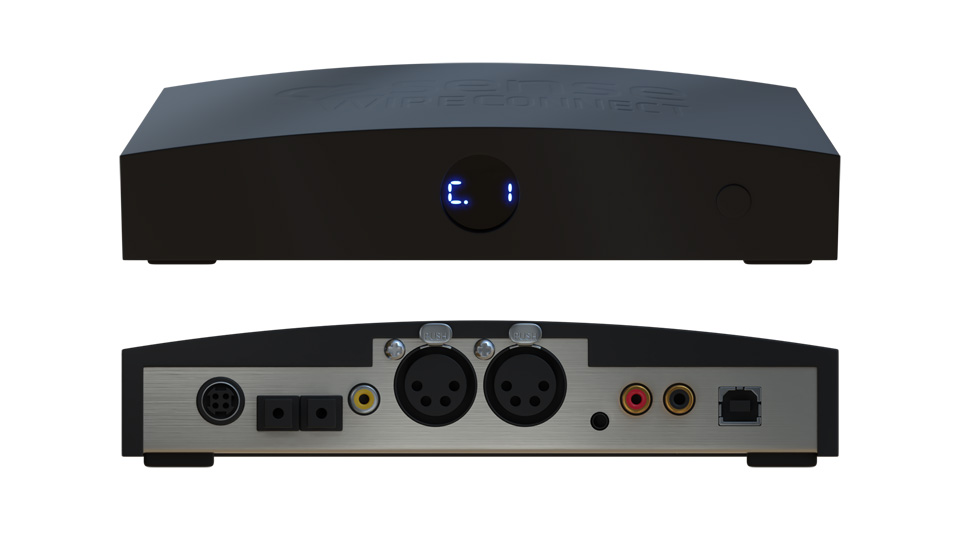 THE HUB
The technology in our speakers is pretty darn cool. But our hub is cool too! Just look at how much we stuffed in that small thing to make your listening better! Read more.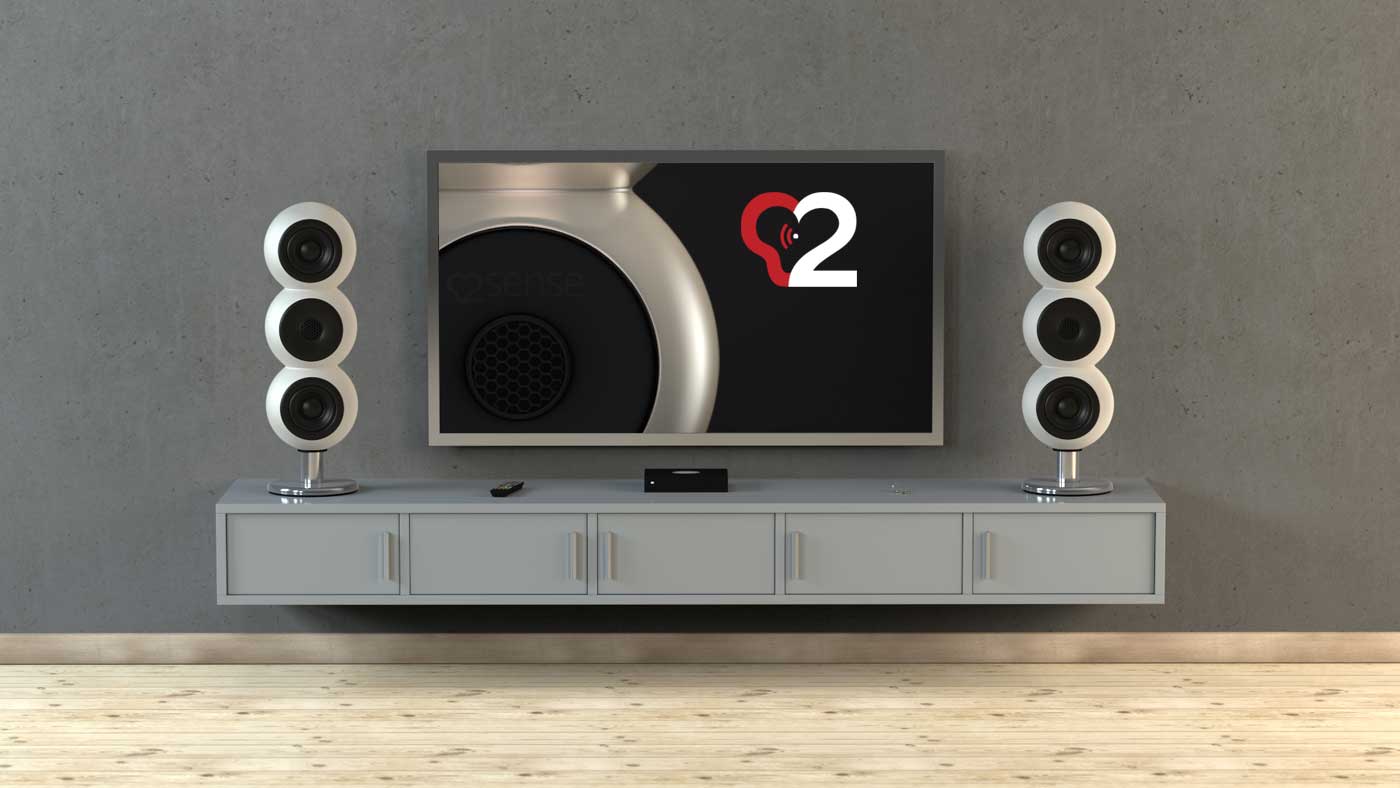 THE SOUND & THE SPECS
Specifications? Who cares!? Well, we really really do. Our speakers are our babies, and we fed them purebred organic beef to make sure you get the best quality. See the Series.
WANT A SET?
Find a dealer below, or order on-line here.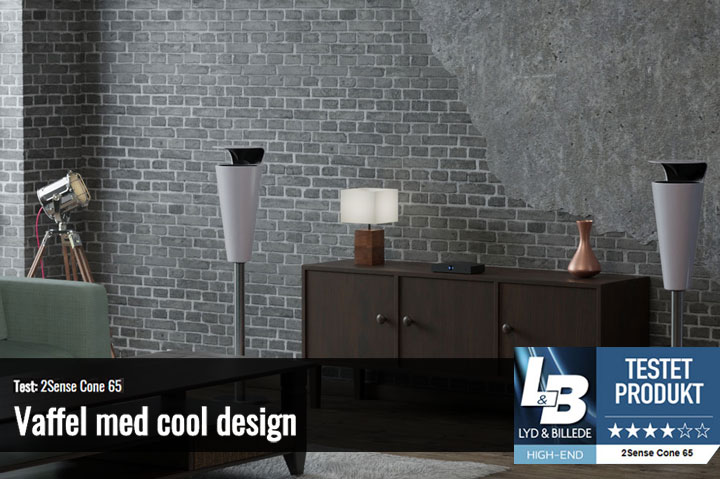 LYD & BILLEDE
Danmark er et højttalerland, der både har fostret internationale kæmper som Dali, Dynaudio og B&O – og små, originale opstartsforetagender som Buchardt og Jern. Samt en næsten endeløs række af mærker mellem yderpunkterne. 
2Sense Speakers fra Brønderslev griber dog sagen an på en noget anderledes måde, end vi er vant til at se.
"Nye og gamle ideer mødes i spændende debutmodel fra ny dansk højttalerproducent – som med garanti ikke bliver væk i indretningen…"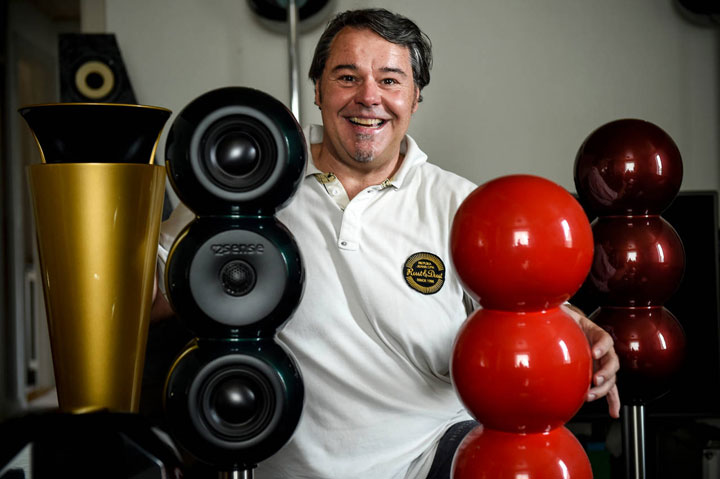 AARHUS STIFTEN
"Lyd & Billede, der er Nordens største magasin for lyd, betegner Brian Pedersens højttaler som en interessant debut i den danske højttalerverden og føjer til, at "det er forfriskende at se en producent, der tør gribe tingene an på en så radikalt anderledes måde. 
Især når det lykkes, som det er tilfældet her".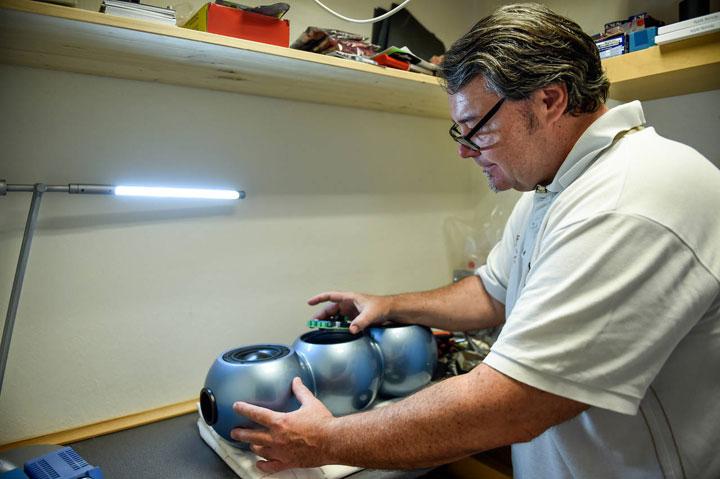 NORDDJURSLAND AVISEN
Højttalere i luksusklassen udvikles i Grenaa – Brian Henrik Pedersen har altid puslet med den gode lyd
"Jeg plejer at sige, at folk, der er født efter 1992 aldrig har hørt ordentlig lyd, fordi det var der, hvor mp3 tog over efter analog lyd. Og jeg har aldrig forstået, hvorfor der bliver hældt så meget elendig lyd på folk. Derfor er de nye højttalere udviklet – og også i et design, så de kan stå i et hjem med mange designklassikere i form af møbler," siger Brian.