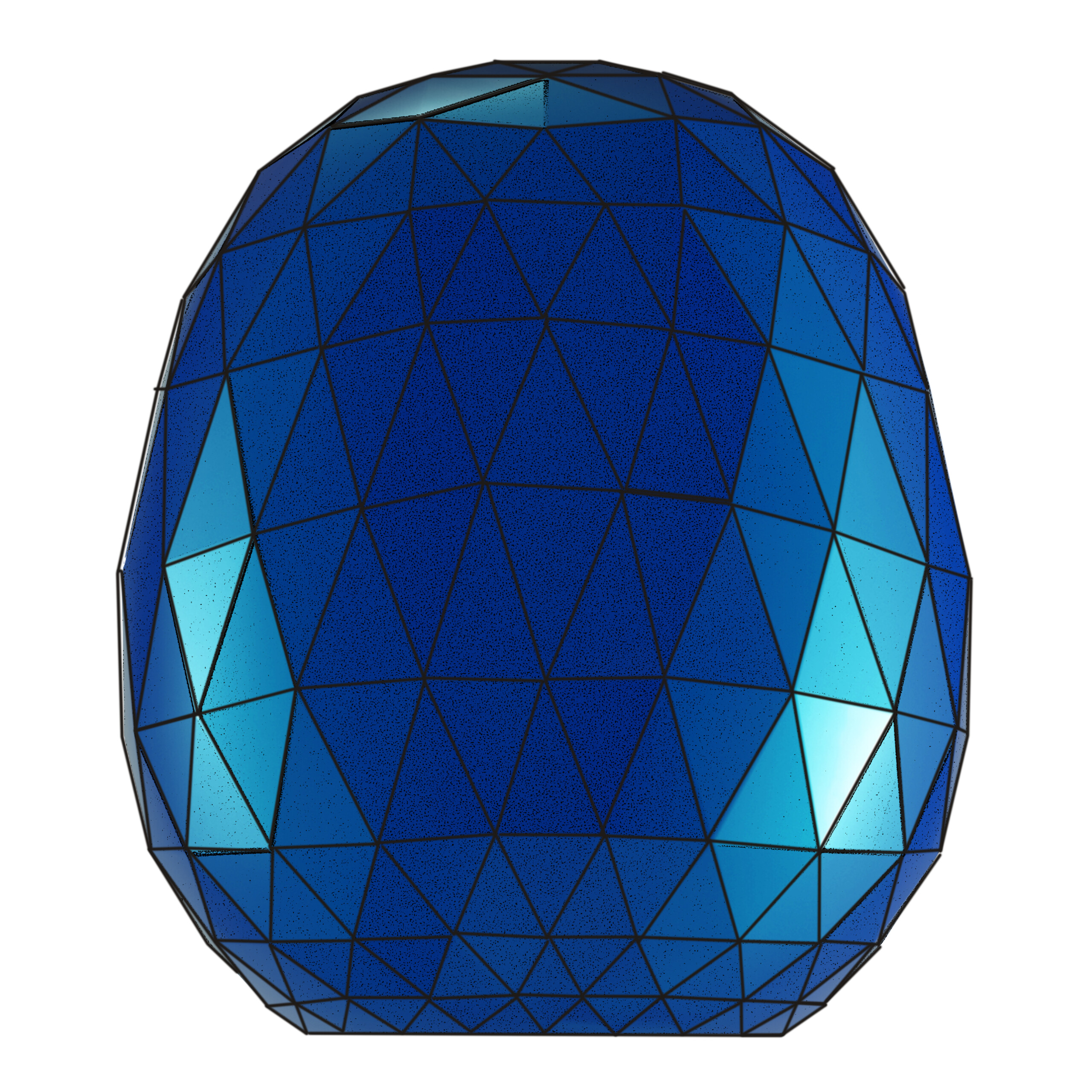 In the world of audio, a lot of manufactures likes to use the words 'diamond' without any great reason.
They do not look like diamonds or any other minerals, and the sound can be discussed too. However, we at 2Sense, wanted to change that for the better, thus came the Diamond speaker into mind.
Since we have the in house developed Formel B, we could design a speaker that will serve full justice to the beautiful diamonds.
Our favorite colors, are inspired by minerals such as Emerald Green, Ruby Red, Pearl White etc. The speaker is available in any color you would like. Make the speakers blend in or have them to stand out in the crowd.
Colors
Should you require, or are interested in a Bespoke colour for your speakers please contact  2Sense Speakers.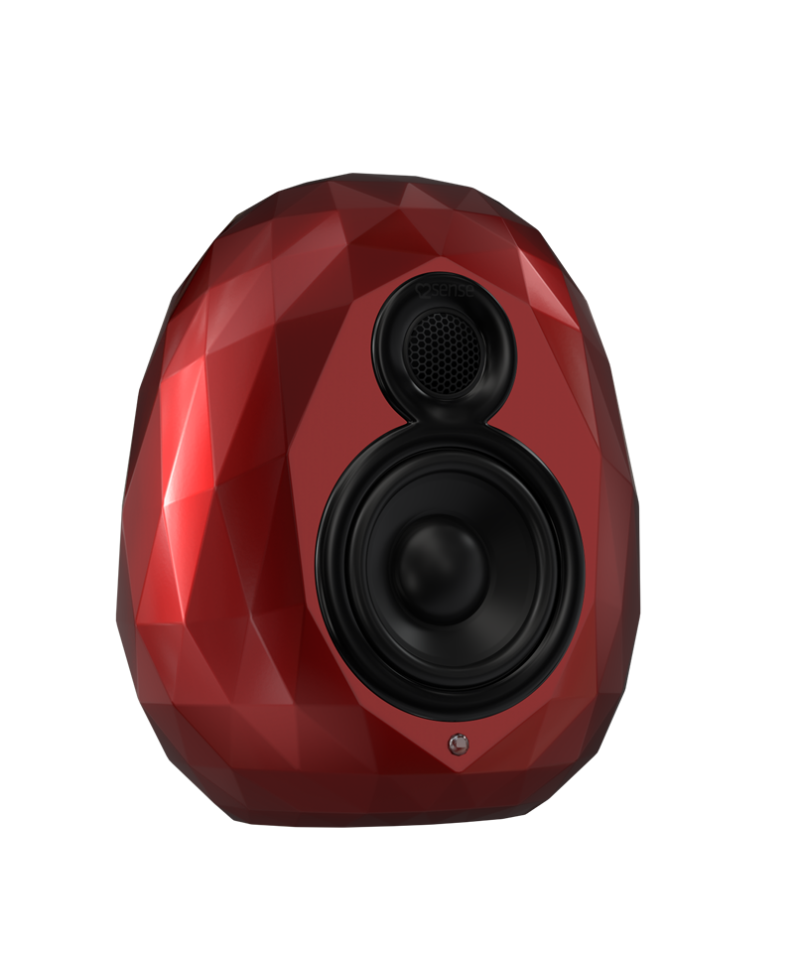 When a speaker is named 'Diamond', it should also live up to its name sound wise. And sure it does.
It has been fitted with two tailor made speaker units from SEAS. The built-in amplifier and DSP ensures that you will have the 'Diamond rich' listening experience.
The sound is very well balanced throughout the entire range, delivering crystal clear high notes, and deep powerful bass notes. The midrange is especially amazing, allowing you to perfectly reflect the beauty of diamond grade sound.
You only have to plug in your desired source, and then you are ready to enjoy endless hours of diamond grade music.
When buying a pair of 2SenseSpeakers, you do not just buy another pair of speakers. It is an entire music system, that has been designed to give you the best possible experience. Learn more about our philosophy.
All 2Sense Music Systems uses our WireConnect technology.
Delivered as complete systems with 2 Active Speakers, Control Hub, Remote Control, Power Supply and Cables the latter carrying audio signal as well as power from Control Hub to Speakers – one cable per speaker.
• 1 Unit of SEAS 5,25″ Bass/midrange speaker
• 1 Unit of SEAS 1″ Tweeter
• Connected to in-speaker amplifiers with power to spare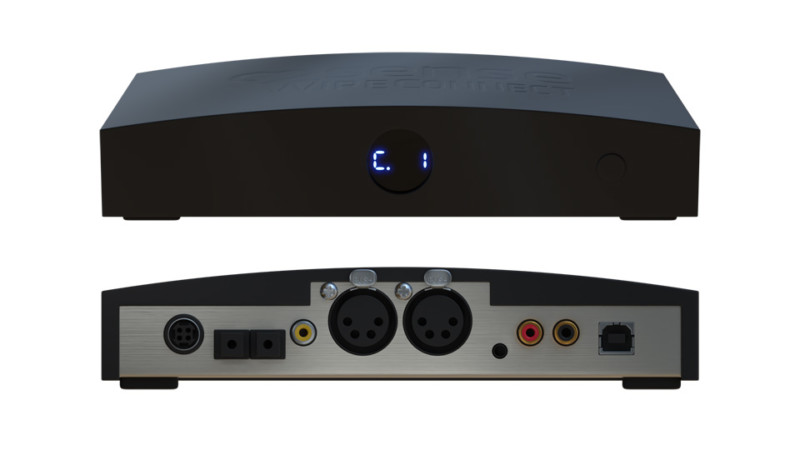 The HUB "Control box with remote control" and WireConnect output
The HUB is the brain in the system. It takes your favorite input sources, and transfers them to the speakers via the included cables.
The HUB is included with every system, and is mandatory to run the music systems.
• Minimalistic design
• Easy operation with the included remote
• The display shows volume and input
• All typical sources can be connected
• 5 inputs – Coax – RCA – Toslink – USB
The hub itself is constructed in a matte black finish from Formel B, with a brushed steel bottom.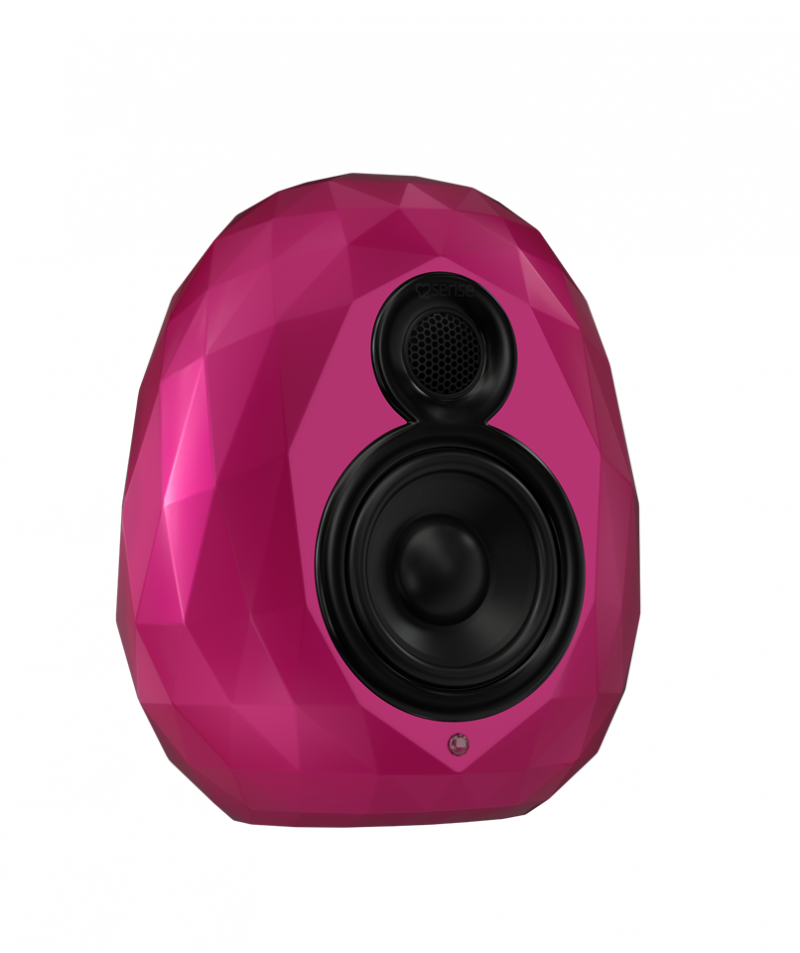 • Dimensions: H: 36 cm, B. 32 cm, D: 21 cm.
• We have designed a plate that fits the "Norstone S2" stand
Hub:
• Dimensions: H: 4,5 cm, B: 20 cm, D: 12 cm
• Weight: 2 kg