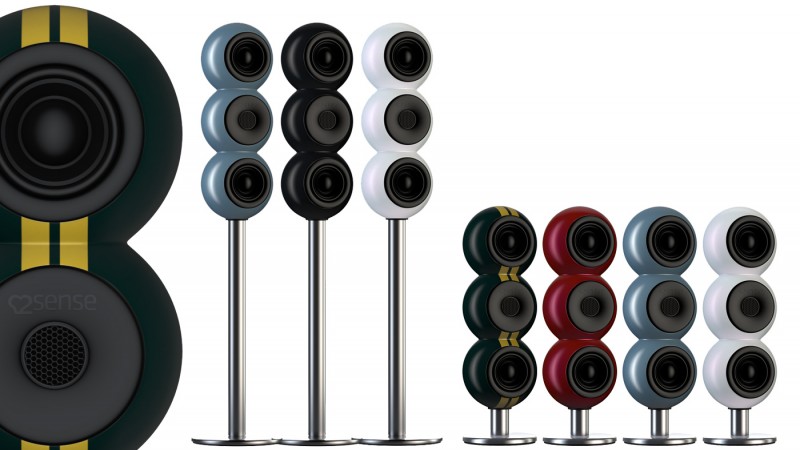 When a speaker makes you realize how good music can be, it is truly amazing
When we developed the Pearls speakers, our biggest goal was to make a perfect speaker, that could combine the great look of an astonishing cabinet, with perfect acoustic performance.
The magic of musical art are only a few steps away from you!
When buying a pair of 2SenseSpeakers, you do not just buy another pair of speakers.
It is an entire music system, that has been designed to give you the best possible experience. Learn more about our philosophy
DESIGN
Unique and customizable
The curved and soft lines of the Pearls are sure to fit into every room. Bringing sight and sound together, giving a full music experience.
Blend into the surroundings or stand out from the crowd with an endless number of colours.
The speakers can be shipped in any desired color you would like, we do also offer custom solutions.
COLOURS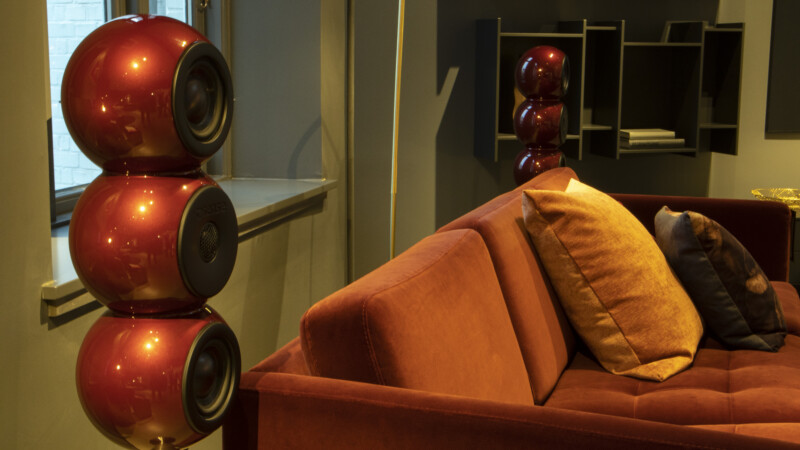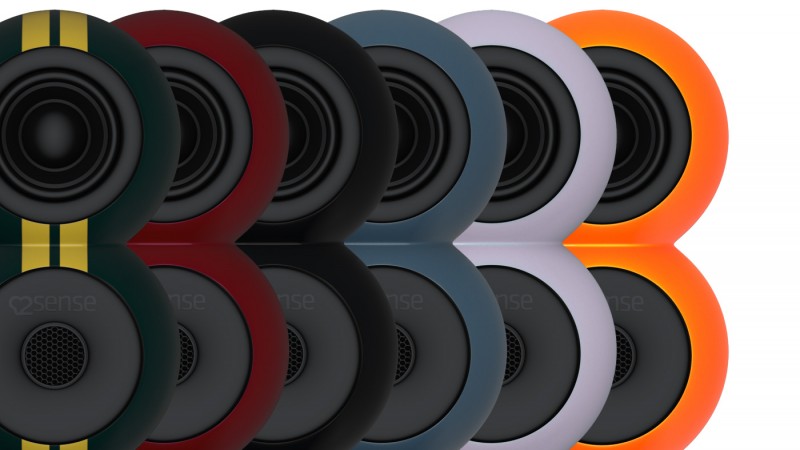 The Pearls envelope you in the music with its immersive sound performance. Making you rediscover just how incredibly good music can be. Smooth and refined sound, true to the shape of the speaker.
Since we have full control over the music system, and do not have to worry about which amplifier etc. the consumer would connect to it, we individually fine tune every speaker set, to perform in the best possible way.
• 2 Units of SEAS 4" Bass/mid-range
• 1 unit of SEAS 1" tweeter
• Connected to in-speaker amplifiers with power to spare
• In-built acoustical advantage via the spherical design